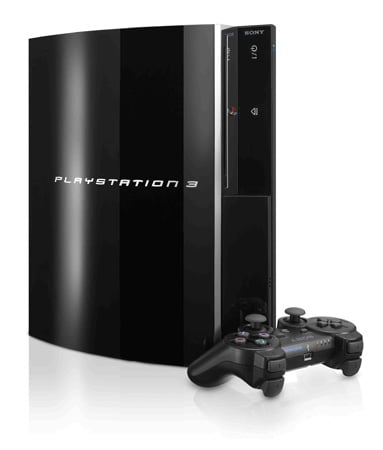 DLC and updates are available today!
Read the rest of this entry »
The new phone Samsung Omnia SGH-i900 allows users to change seamlessly between Outlook email and productivity applications that reproduce the look and feel of their PC.

Read the rest of this entry »
Livestation lets you to receive live TV and radio news from the world broadcasters on your computer, through a multi-channel interactive application on the PC giving you a window on the world's news.

Read the rest of this entry »
Palm Treo 800w is updated! In addition to adding Windows Mobile 6.1, the 800w includes a higher resolution screen, EVDO rev, a GPS receiver and WiFi radio!

Read the rest of this entry »
Again about Gadgets based on the Morph concept.
See fantastic video about Morph concept
Building the Apple iPhone more enterprise friendly was a big dare for a gadget that deals mostly on the basis that it is an iPod nano with a smart phone inserted onto it.
Read the rest of this entry »

Gadgets based on the Morph concept is a connection between most progressive technologies and their potential benefits to user. This device idea showcases some new jumps being investigated by Nokia company in collaboration with the Cambridge Centre of Nanoscience – technologies that will potentially produce a world of radically different gadgets that open up an absolutely new range of possibilities.
iTunes 7.7 available for download from Apple website.

Read the rest of this entry »
Google launched a virtual world called Lively.
Lively is combination of a Google Talk chat room with a tree dimension virtual environment like in Second Life system.